Vivek Gurav
UI/UX DESIGNER & FRONTEND DEVELOPER
About Me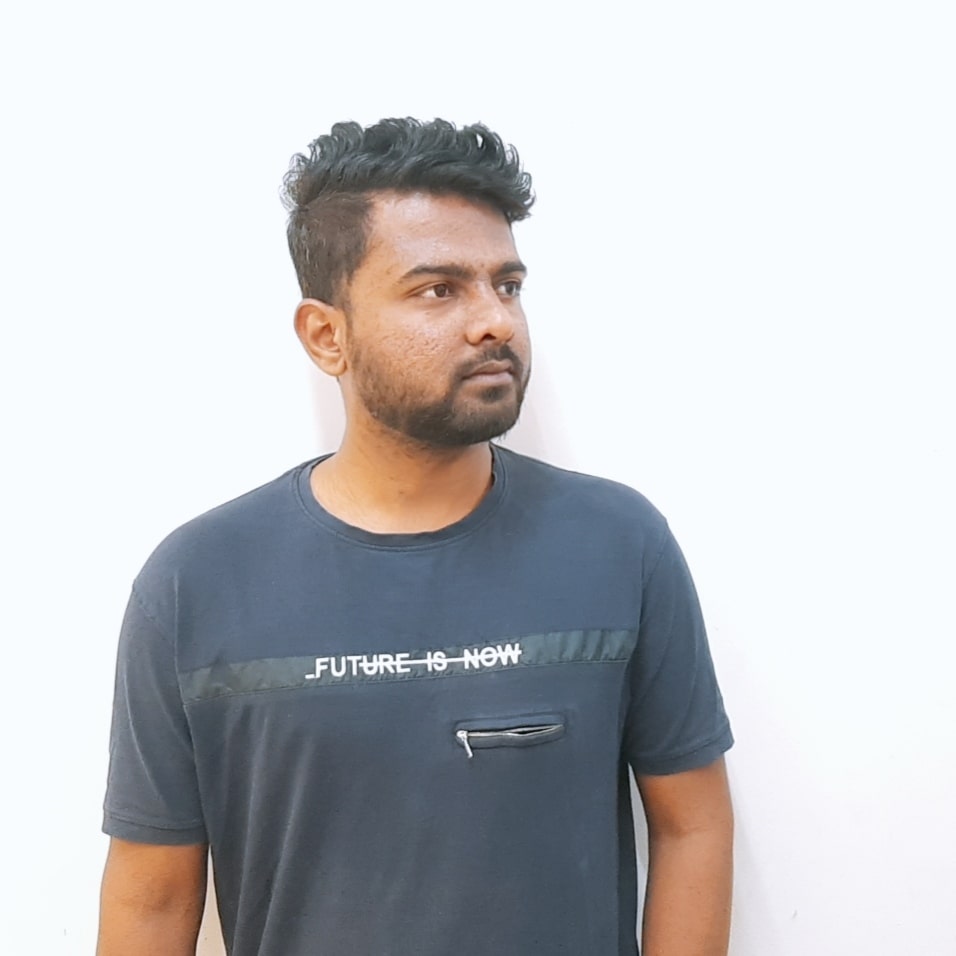 Vivek Gurav
UI/UX DESIGNER & FRONTEND DEVELOPER
Hello, I'm a UI/UX Designer & Front End Developer from Pune, Maharastra. I've completed my graduation in Mechanical Engineering from Chha. Shivaji University, Kolhapur.
I am a multidisciplinary designer with a curious mind & passionate about what I do. I follow the vision of client and meet their exact needs in order to deliver their dream-come-true result. I enjoy bringing ideas to life
I have a good hands on Bootstrap 4 framework and Responsive along with HTML5, CSS3, JavaScript and jQuery. I have good skills on Adobe Photoshop, Adobe Illustrator, Adobe XD. I am going to improve my skills constantly and learn more along the way.
Vivekg
Education & Skills
Education


& Certifications

"The learning process continues until the day you die"

- Kirk Douglas
Envision Computer Training Institute, Bibwewadi

---

Chhatrapati Shivaji University, Kolhapur.

---

Annasaheb Dange College Of Engineering & Technology, Ashta

56.5%

Maharastra State Board of HSC, Pune.

---

Yashwantrao Chavan College of Science, Karad.

68.76%

Maharastra State Board of SSC, Pune.

---

S. M. V. Shivani.

80.91%
I Got The

Skills
I mostly work on websites, logos and UI design. You can see what I have done.
Projects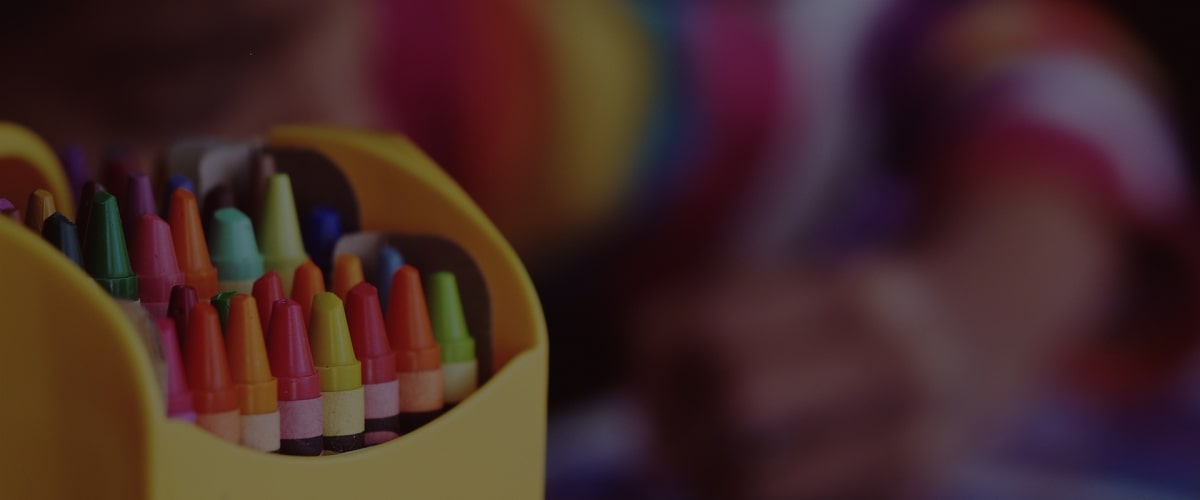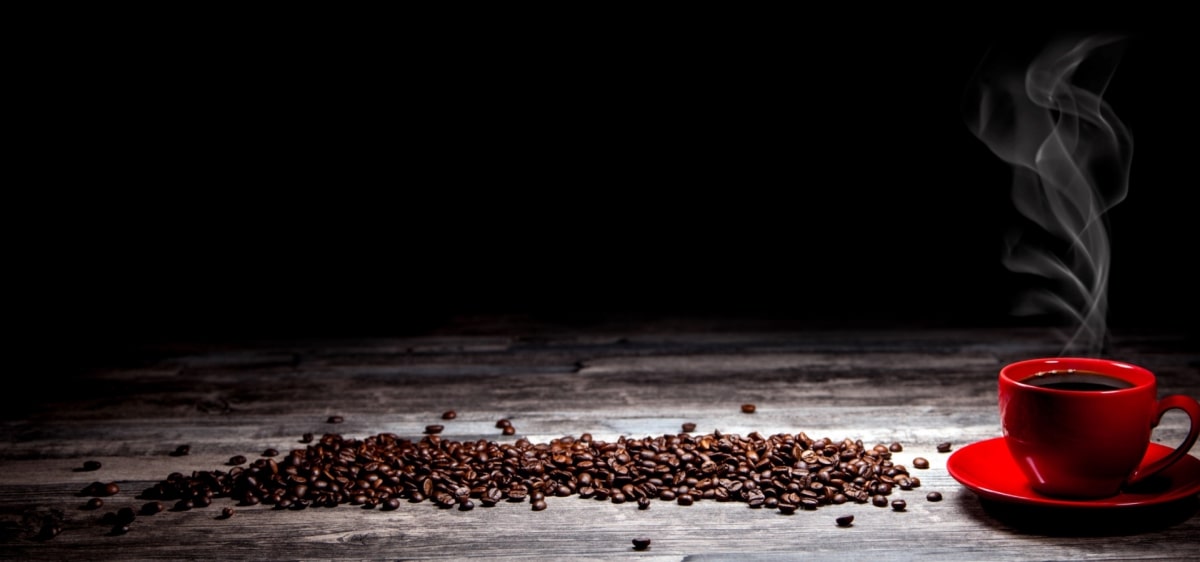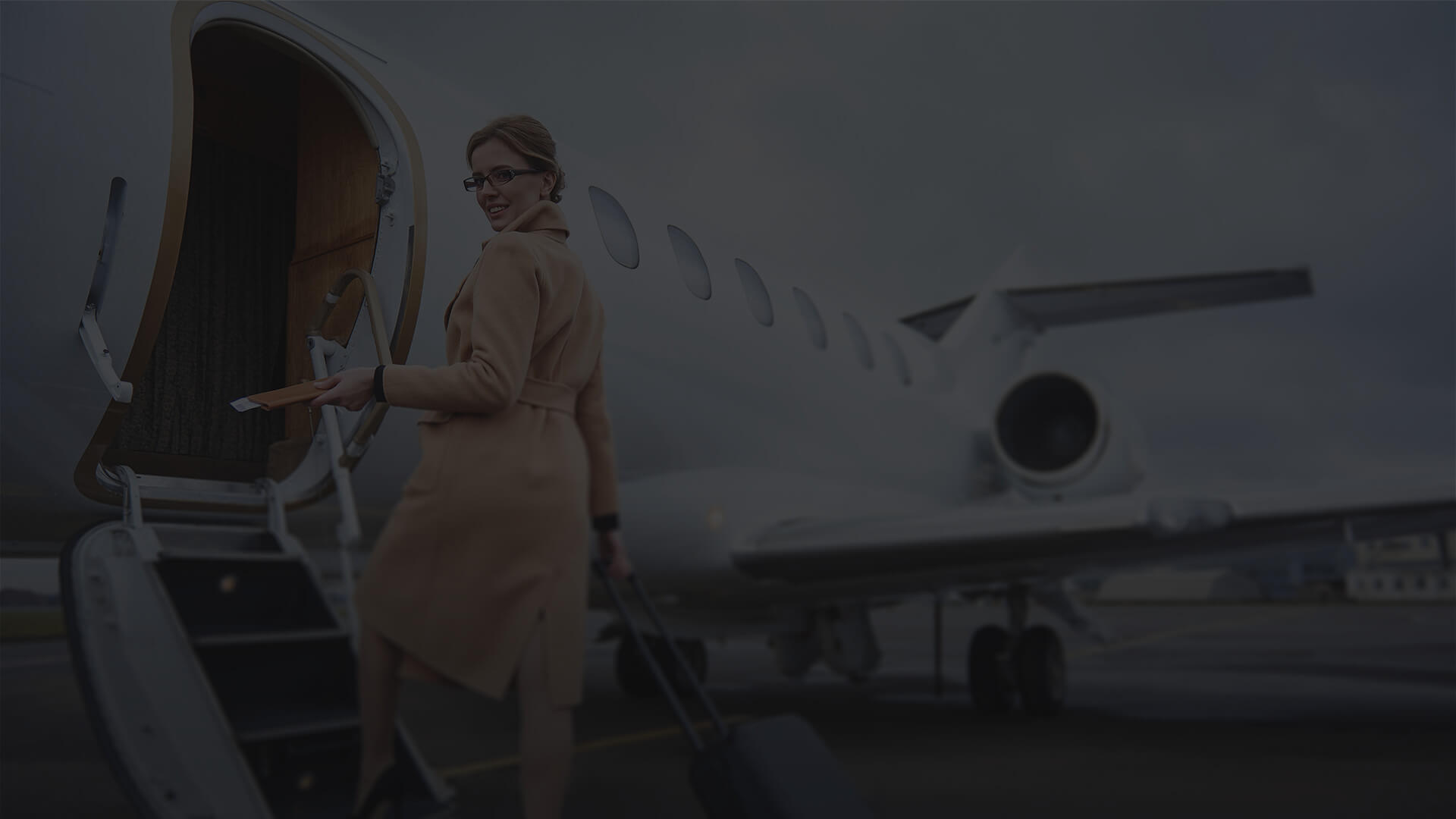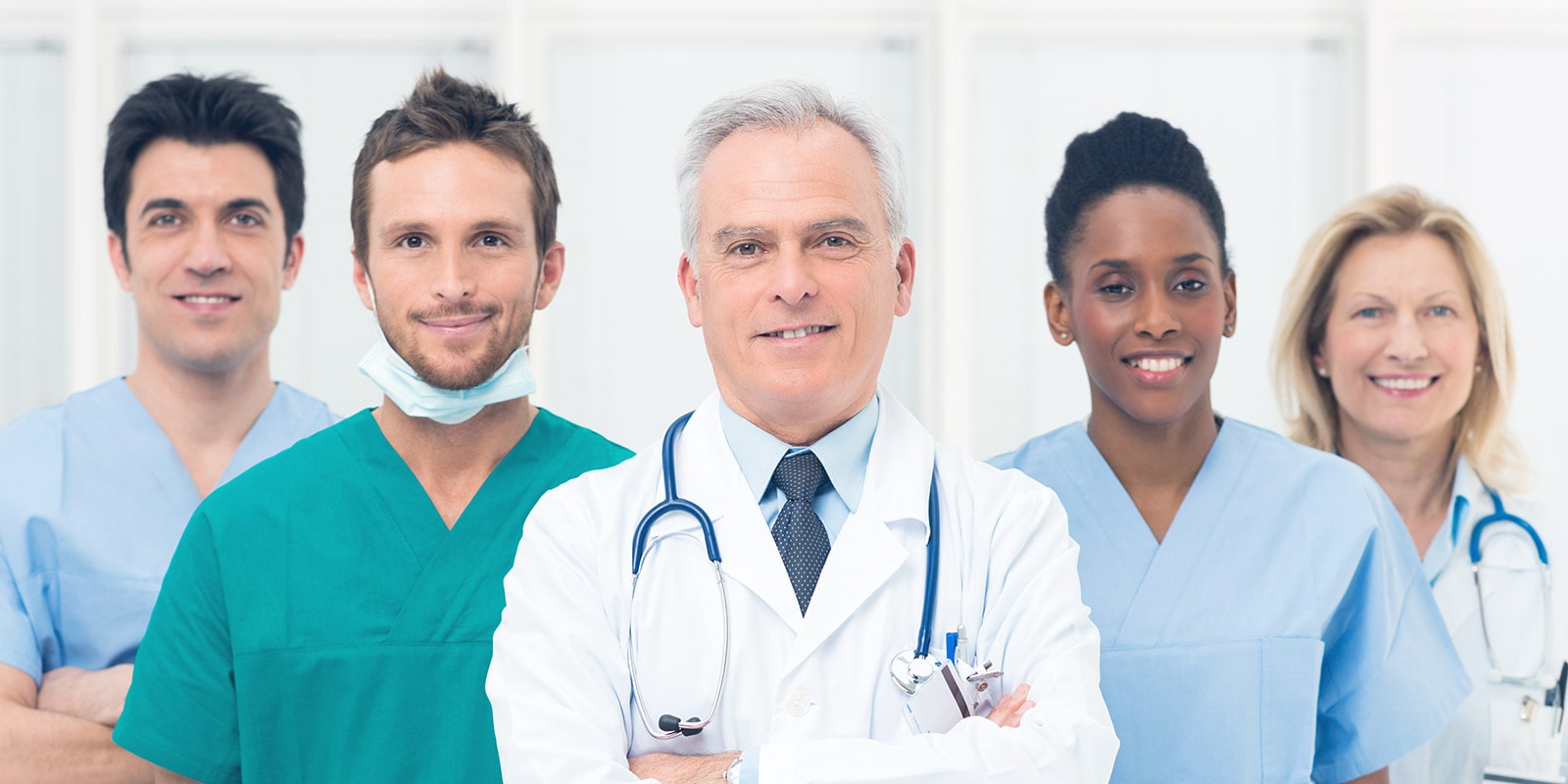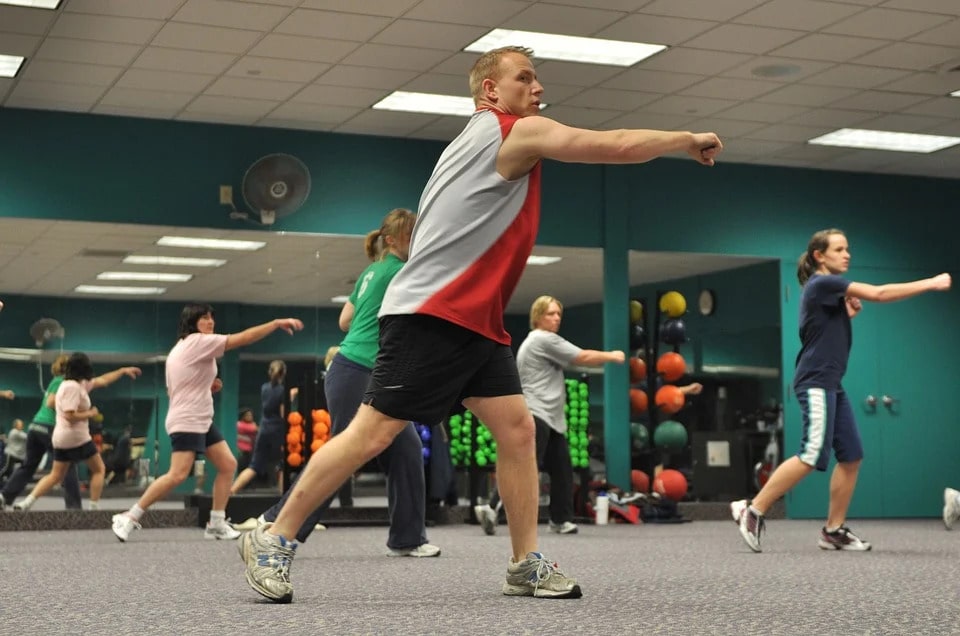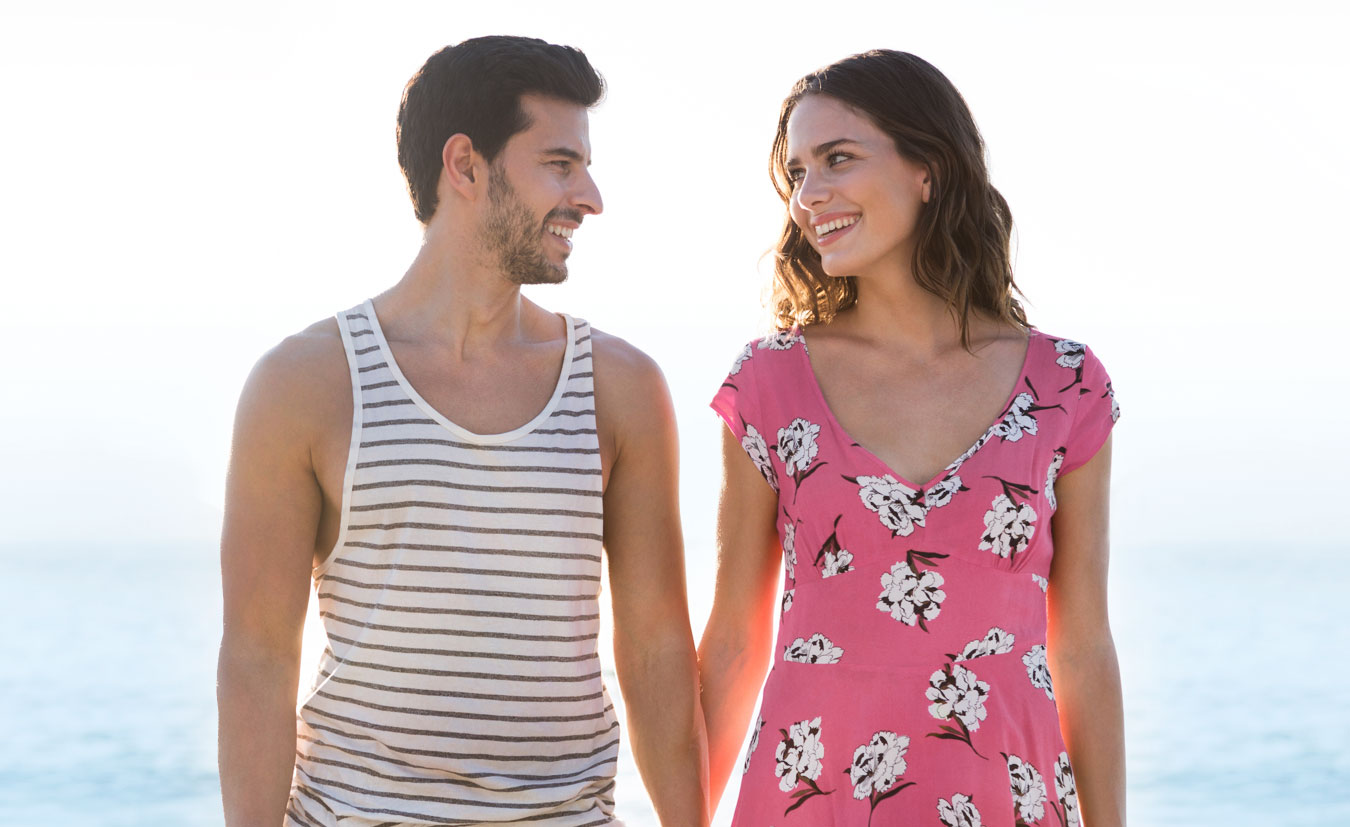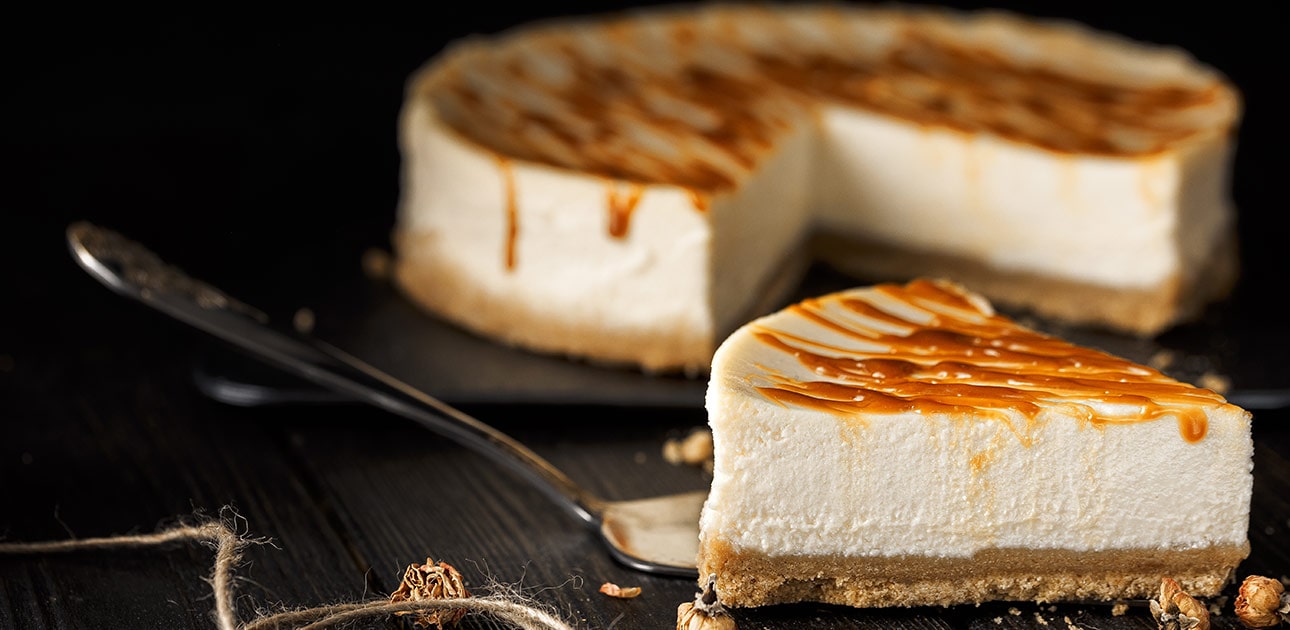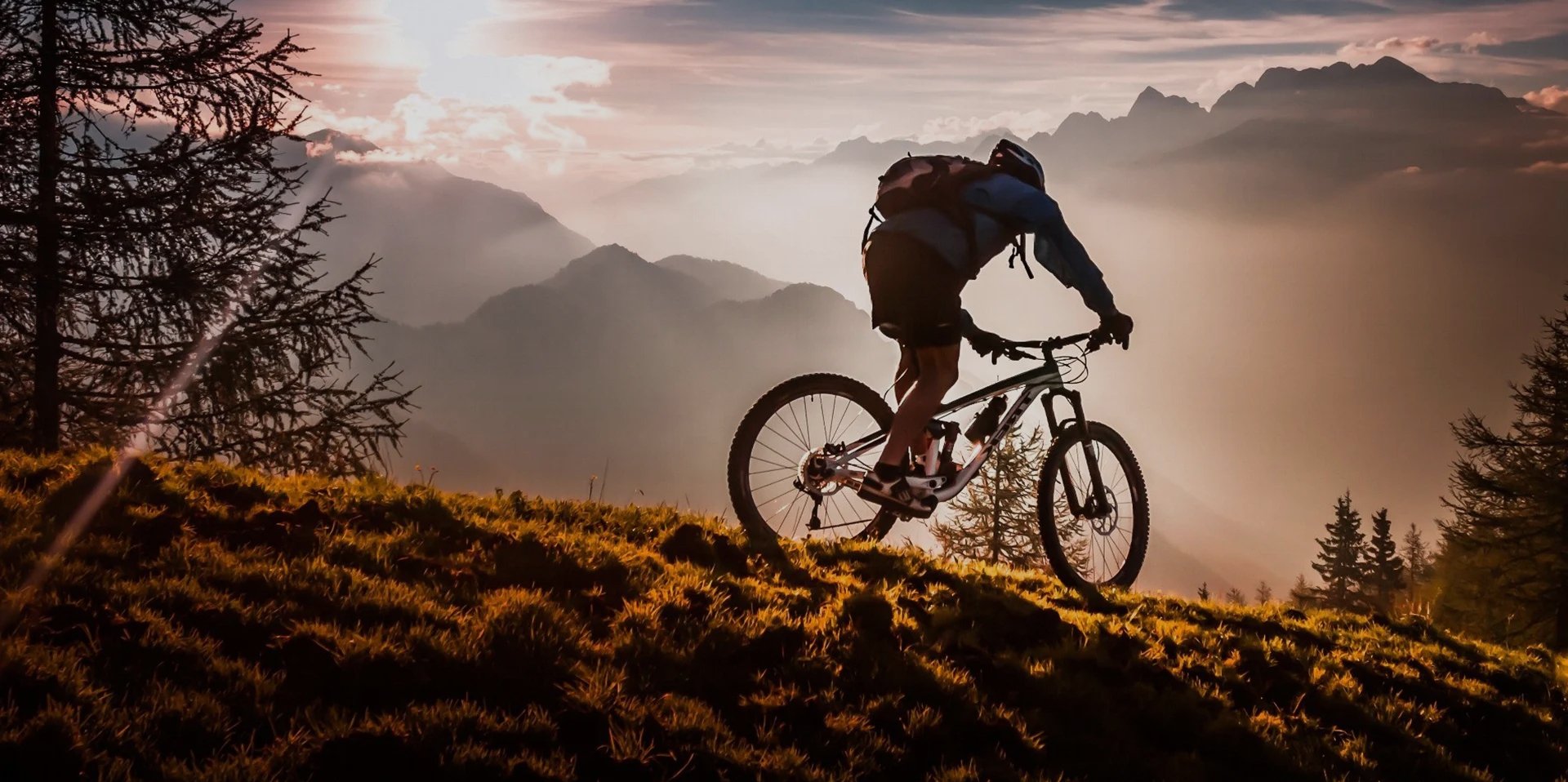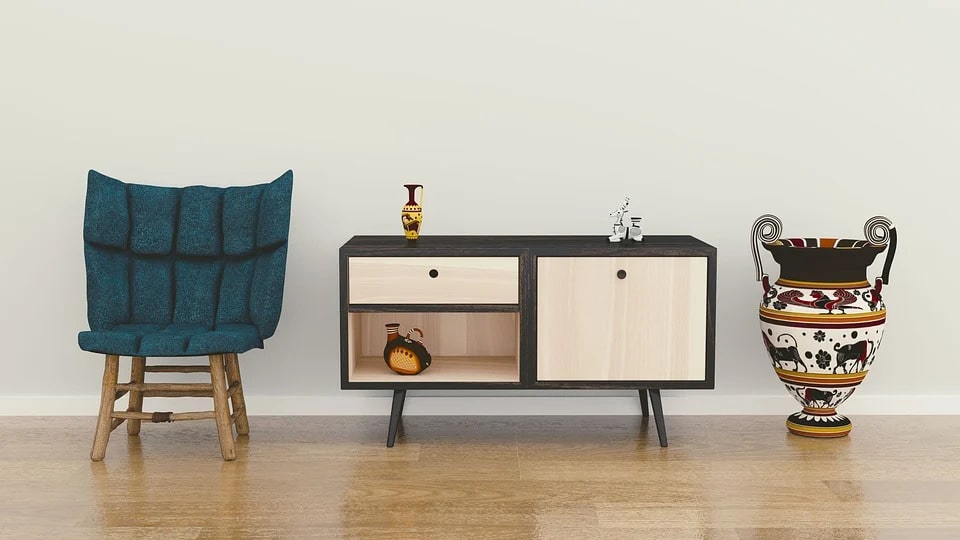 Feel Free to write a message. I will reach back to you as soon as possible.
Have a nice day!